Dining
Workup an appetite by mingling with friendly strangers and familiar faces. Why not invite your new and old friends to break bread? Whatever food you're craving, you're sure to find it at Boomtown. From juicy steaks to your favorite Mexican dishes, a snack from our café to a feast from Bayou Market on the Geaux, we know what you like and serve it up with a smile.
Caption Goes Here
Keeping you Up-to-Date
Bayou Market Express:
Daily: 9 a.m. – 10 p.m.
Breakfast is served from 9 a.m. – 11 a.m.
Bayou Market on the Geaux: Five, staffed stations of Boomtown Favorites.
Sunday: 4 p.m. – 9 p.m.
Wednesday – Friday: 4 p.m. – 9 p.m.
Saturday: 2 p.m. – 9 p.m.
Late Night Menu: Friday & Saturday 10 p.m. to Midnight
Open daily for Breakfast from 9 a.m. – 11 a.m.
Asia:
Friday – Sunday: 6 p.m. – Midnight
Pier 4: Closed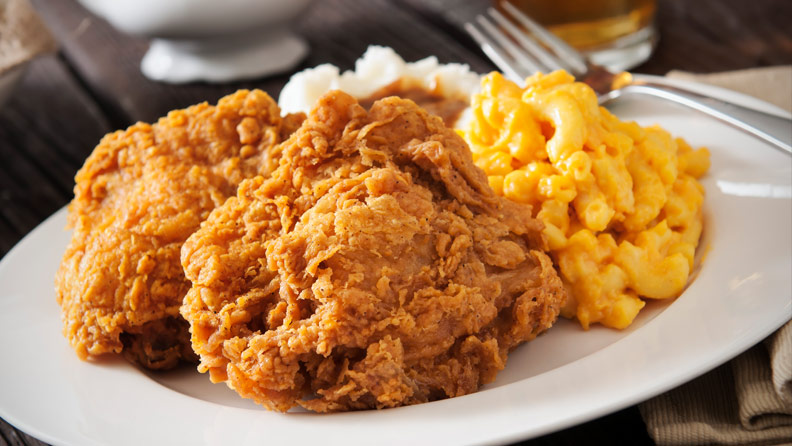 If you and your appetite are feeling a bit ambitious, head on over to Boomtown's all new Bayou Market on the Geaux. Featuring five stations of Boomtown favorites, you'll find the freshest local seafood and all the New Orleans style favorites you love! You may show up with an empty stomach, but there's no way you're leaving with one!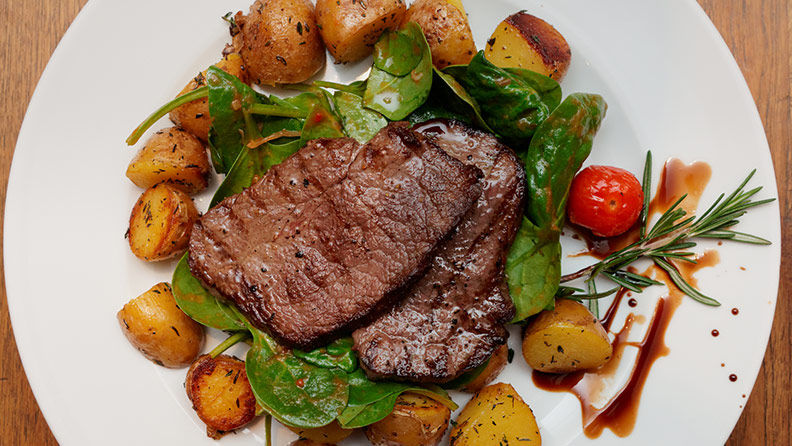 Come hang out with friends at the Pier. Pier 4 features an updated menu and a relaxed, intimate dining area. Settle in for a taste of all of your favorites including a fried seafood platter, sizzling steaks and lobster.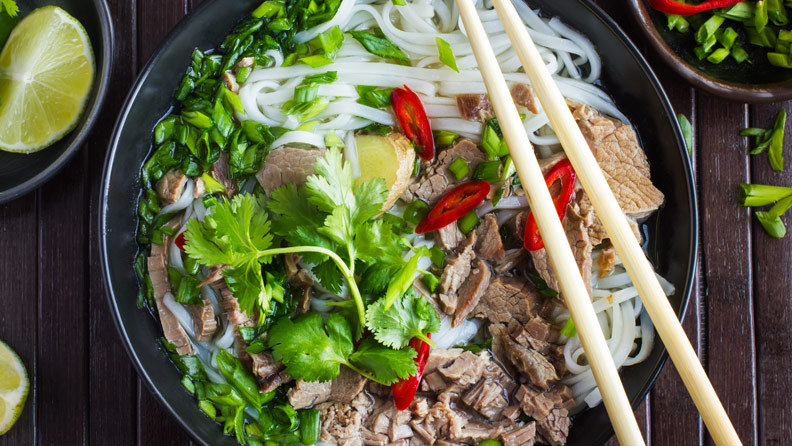 Acclaimed restaurateur Tri La's Asia restaurant features Chinese and Vietnamese specialties, noodle dishes and other Asian delights. It's a delicious meal, whether you're dining in or carrying out.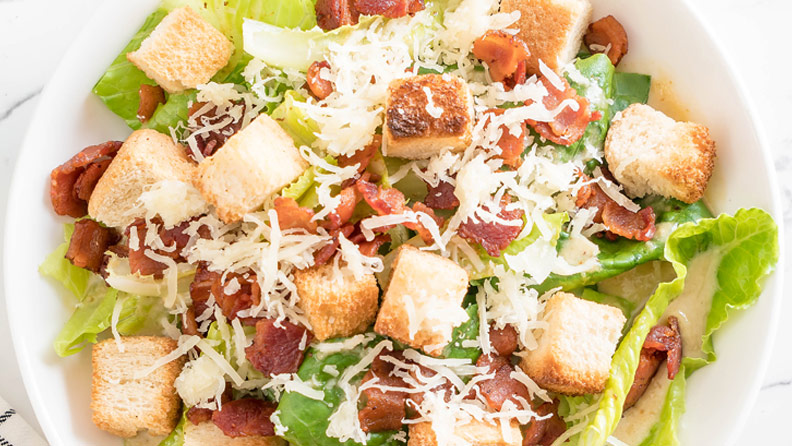 Swing by for some PJ's coffee or local favorites, including po'boys, and get back to your game while the seat is still warm.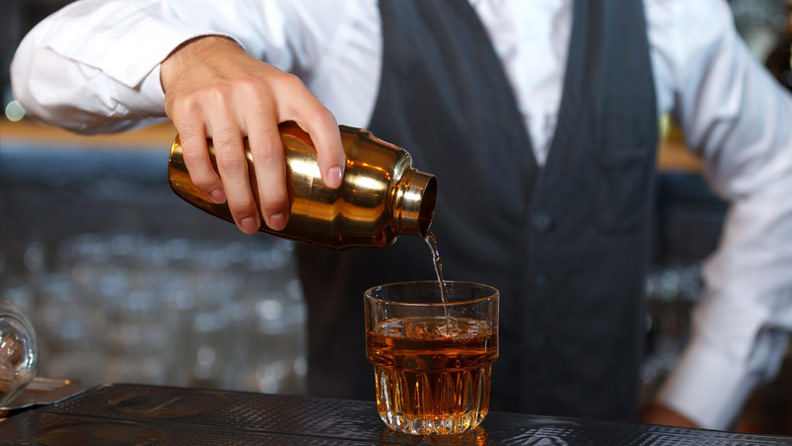 As an exclusive benefit of mychoice®, our world-renowned loyalty program, you can enjoy complimentary food and drinks. Club 38 is where you come to receive the real VIP treatment.
Introducing myheroes
Honoring those who serve our community and country
myheroes members can enjoy an exclusive 20% dining discount.
Steak Night
Wednesdays & Thursdays
Join us at Bayou Market on the Geaux from 5 p.m. to 9 p.m. for Steak Night every Wednesday and Thursday!
Reservations are encouraged. To make reservations, please call 504-364-8731.
Full Table Service. See Cashier for details.