Caption Goes Here
All-You-Can-Eat Buffet
If you and your appetite are feeling a bit ambitious, head on over to Boomtown's all-you-can-eat Bayou Market Buffet. There's a carving station serving succulent selections, plus the freshest local seafood and all the New Orleans style favorites you'll love! And did we mention the Famous Boomtown Fried Chicken? We think it's the best in the city—and we think you'll agree when you give it a try. You may show up with an empty stomach, but there's no way you're leaving with one.
Caption Goes Here
Hours & Pricing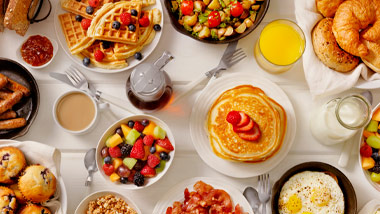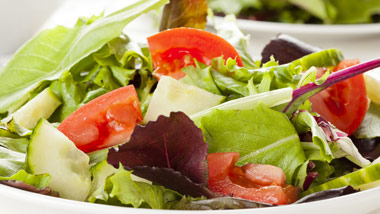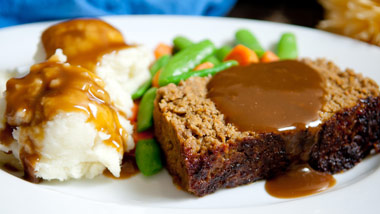 Caption Goes Here
crawfish fest
Crawfish Fest is back, starting in mid-February at Bayou Market Buffet!
All-You-Can-Eat Crawfish during dinner, Wednesdays through Sunday for only $32.99 with mychoice® card.
Want crab too? Get a buffet meal with a bucket of crab for $42.99 with mychoice® card.